9429 Boberg, Wadesville, IN 47638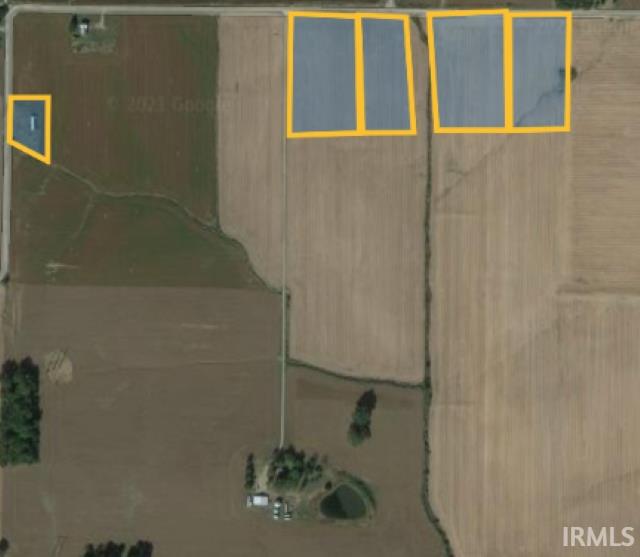 Request Viewing
Share This!
Tweet
Directions:
head west off diamond onto boberg.

Get Driving Directions
Description
Four, three acre lots, at 32,000 an acre on the frontage of the property. $96,000 per lot. Lots can be purchased individually for $96,000, combined, modified, etc. Subject to survey. Ready to be built on, no mobile or modular homes.
Additional Details
Posey County
None

North
North Posey
North Posey

Get Driving Directions